Behind the lens, part 2

Uploaded 22. Dec 2012
This is the second part of the
"Behind the lens" article we uploaded earlier this year
. Here, we depict the circumstances and surroundings under which our images are taken.
[Mouse over the following images to switch between the 'behind the lens'-view and the resulting picture]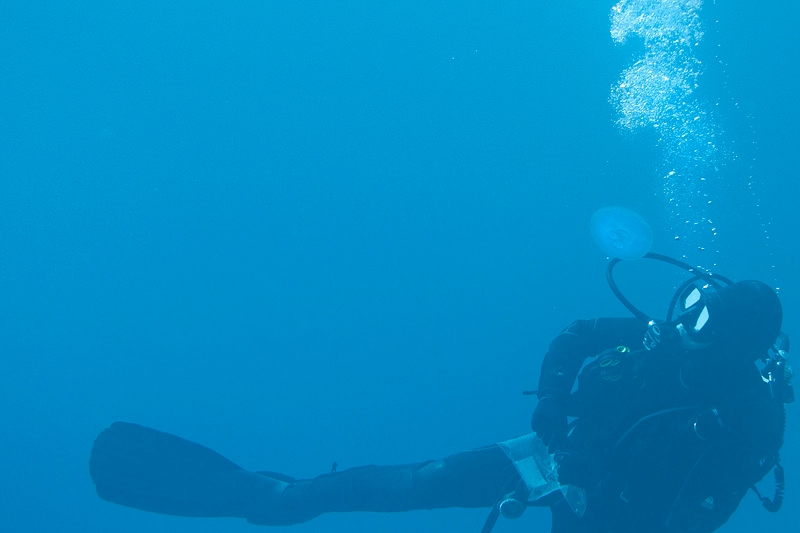 Diver and jellyfish in deep blue open water.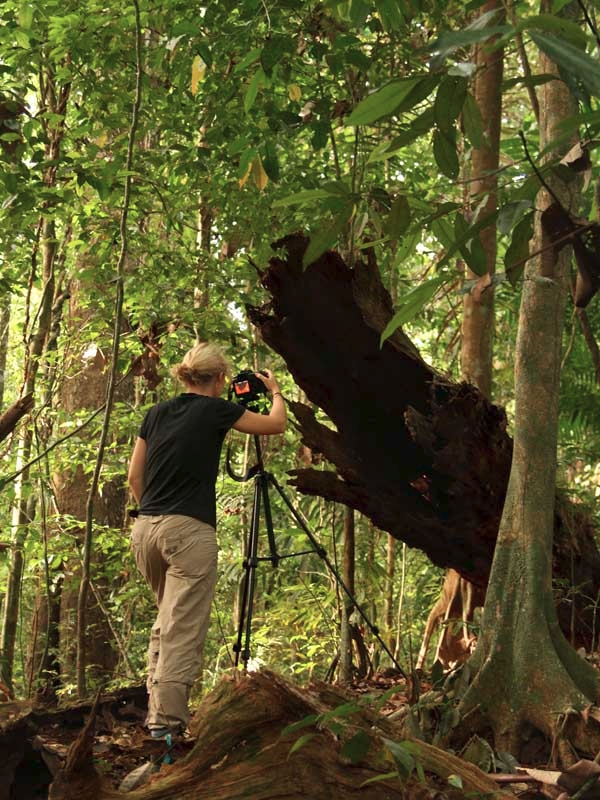 The hollow trunk of a fallen tree serves as sleeping place for these Chestnut sac-winged bats (Corumra brevirostris).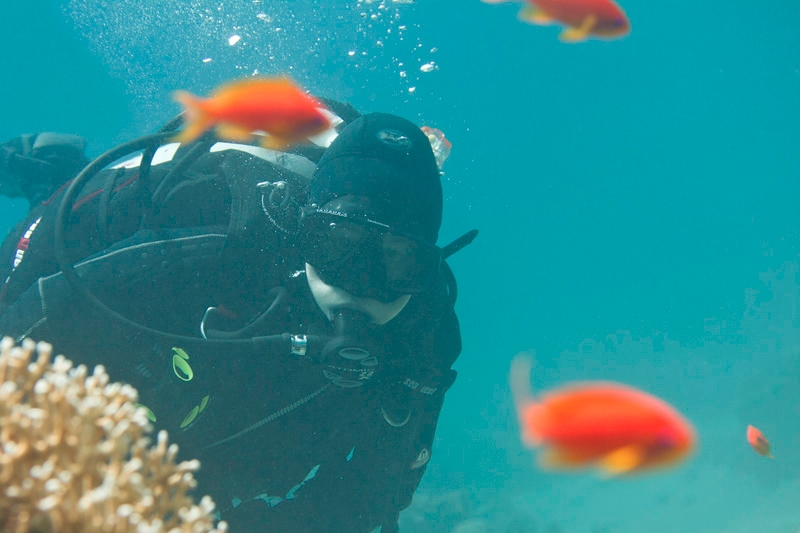 Lyretail anthias (
Pseudanthias squamipinnis
) are widespread all across coral reefs of the Indian Ocean.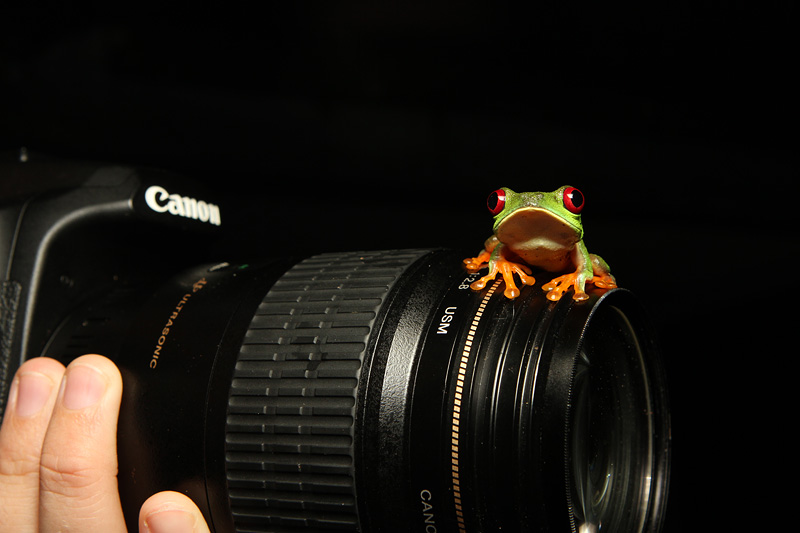 Red-eyed tree frogs (
Agalychnis callidryas
) are notoric jumpers. While trying to photograph them, we had to pluck the frogs repeatedly from our cameras, lenses, foreheads...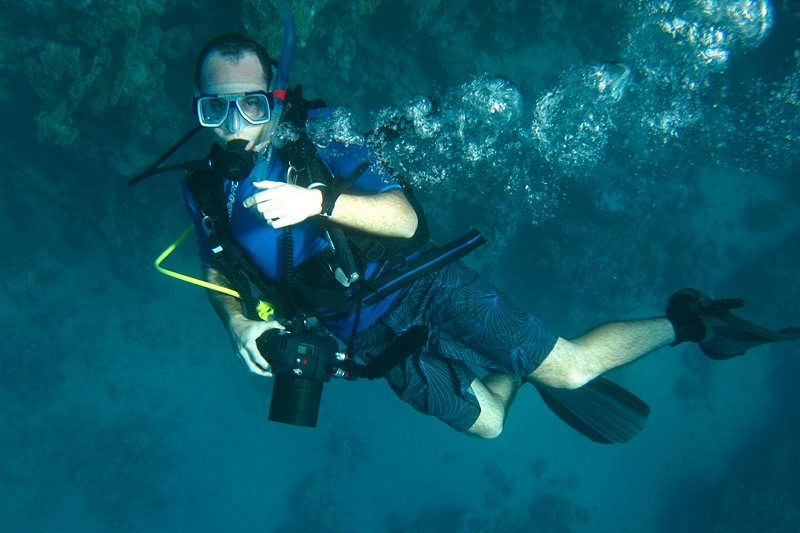 Bigfin reef squid (
Sepioteuthis lessoniana
) and rubberfin reef photographer.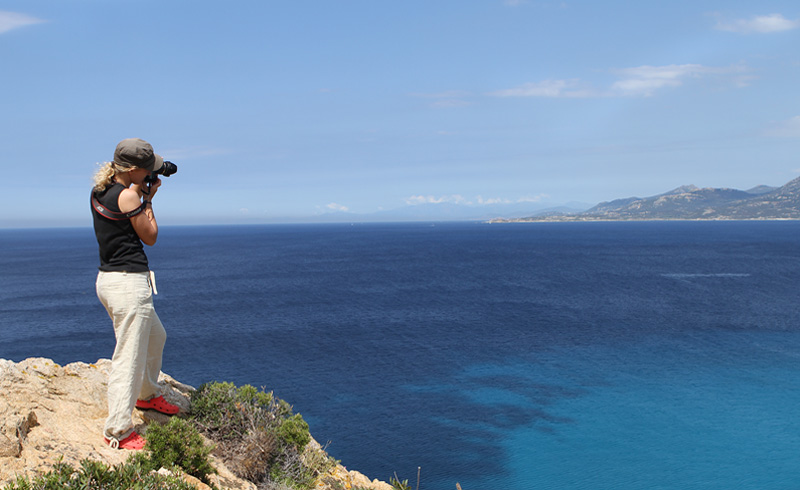 On the Corsican shoreline 2011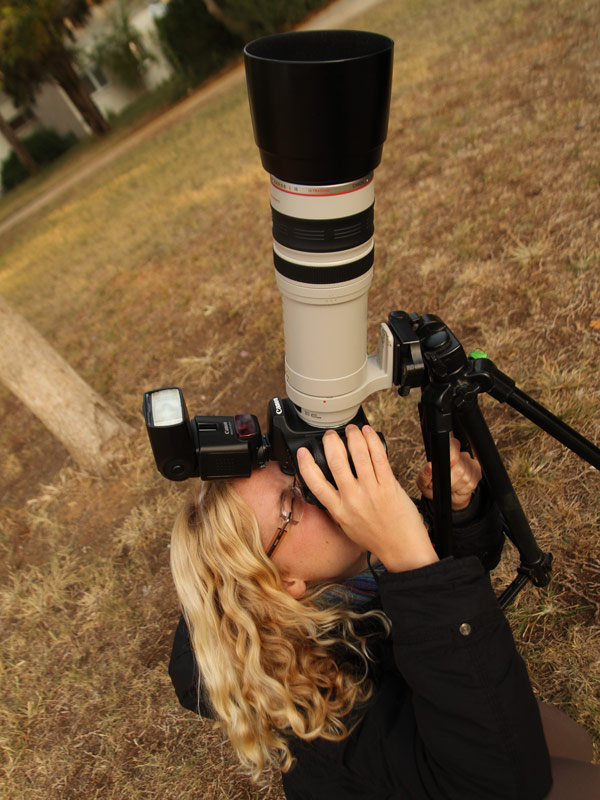 Long-eared owl roosting in the middle of an Israeli kibbutz.
Shortly after we took this picture, the grass snake went through our pile of bags and jackets.